ABOUT US
Your needs on your doorstep
In a perfect world, it should be pretty easy to get your hands on the components you need. After all, you know what you want, how you want them and at what cost. You also want them right here, right now.

In reality, finding "the" perfect supplier is often challenging; How many have a network of local sales embedded in the market, across Asia, America and Europe?You will also need a partner who meets all your quality and production standards, such as TS16964.Wouldn't it be great to have a caring partner who will manage your full supply chain, regardless as to where you are?

Welcome to our house, and the "Union" culture, where we tick all the boxes above.
Founded in 2001, Union supplies the global market with custom products such as Grates, Hinges, Handles, Door Seals and small appliance parts, among others. Our R&D ability means that we can respond to all types of requirements.With a global presence and a friendly project management team in Taiwan, we are quite possibly the people who can make all of the above happen. Don't just take our word for it. Ask our clients. We have done it before, repeatedly.Whirlpool, Honeywell, Electrolux...

We have been providing solutions and managing quality with a smile to the very best, all across the world. This is not a perfect world. But we do make it better.
Privacy
It is the intention of Union Industry (Hong Kong) Holding Co., Limited to provide our customers with an up-to-date, easy-to-use on-line environment in which they can view company news and product information. We appreciate your interest in our company and value the time you've spent visiting our web site.

There may be times when you've chosen to visit our site to request information. We may require some personal information from you to correctly process your request.

Secure Management of Personal Data

If we require such information, we will explain why the information is necessary and how it will be used by Union Industry (Hong Kong) Holding co., Limited. Typically the requested information will be, for example, name, email address, telephone number, fax number, and/or job title. The information collected will be used for our internal purposes, primarily to process your request or inquiry.

Proper Use of Personal Data

Your personal information will be captured in an internal database, but will only be used for purposes of processing orders, inquiries, or requests that have been placed with us or for marketing purposes.

Non-Disclosure of Personal Data to Third Parties

Except to the extent necessary to coordinate with affiliated corporations or as may be required by law, we will not provide any of your personal information to other companies or individuals. Union Industry (Hong Kong) Holding co., Limited web site may at some point include links to other web sites, or other companies may link their site to the Union Industry site. We are not responsible for the privacy practices used by any non- Union Industry web sites.

Copyrights and Trademarks

All content included on this site, such as text, graphics, logos, product drawings, etc., is the property of Union Industry, and is protected by China copyright laws. Any use of the content on this site, without express written permission, is strictly prohibited.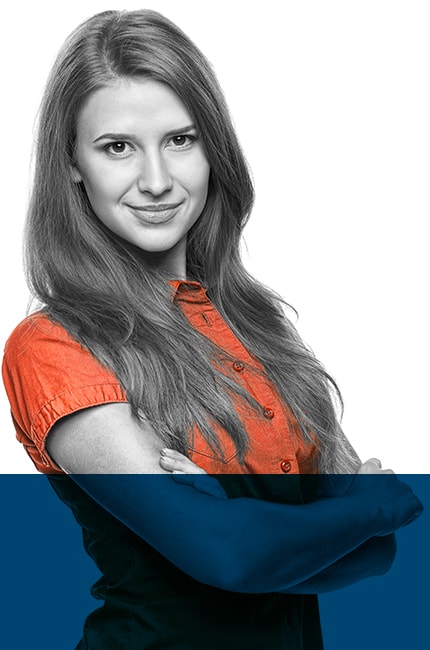 OUR CLIENTS
The quality of our service has been approved by many of our clients, including some of the major global brands in the industry; a testament to our drive to provide the best.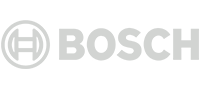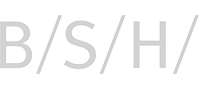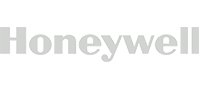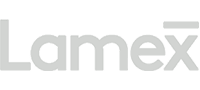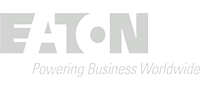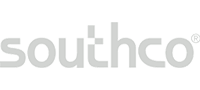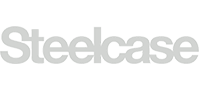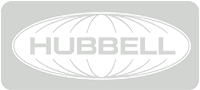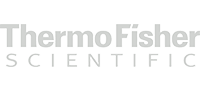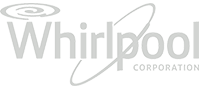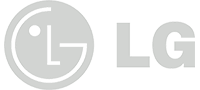 YANGTZE RIVER DELTA-CHINA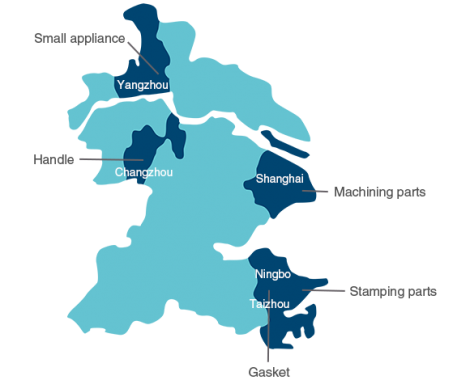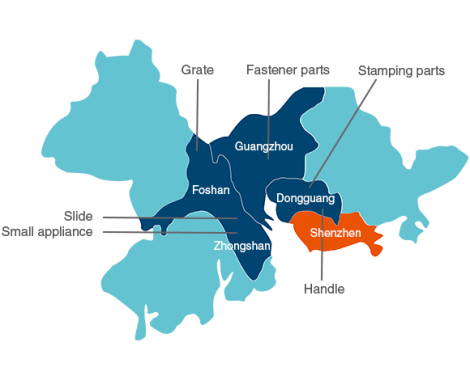 LG #1 Outstanding Partner Awards
LG Electronics Number 1 Outstanding Partner
In recognition outstanding performance and commutment LG Electronics 2013 LG Electronics Procurement Center Presented to UNION INDUSTRY(ASIA)CO.,LTD July.1.2014
Whirlpool Partner In-Progress Awards
To become a reliable international partner offering localized service, R&D, quality control, manufacturing management and financial support, integrated manufacturing resources and outstanding comprehensive customer service.
photo with Stefano Balzardi on WHP Supplier Day meeting