Outstanding and outstanding partner
Outstanding Partner Award Winner
In a perfect world, it should be pretty easy to get your hands on the components you need. After all, you know what you want, and there is no shortage of potential suppliers in a vast market such as China.

And as a large player in your industry, you would expect to be treated as such, in line with your high standards of manufacturing quality.
The quality of our service has been approved by many of our clients, including some of the major global brands in the industry; a testament to our drive to provide the best.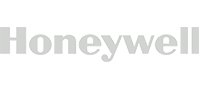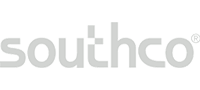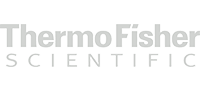 Since we are in the business of providing solutions, our people are our most valuable asset.
We are a close group of individuals with a wealth of experience in Supply Chain Management. Over the years, we have consulted, assisted and delivered bespoke solutions to our clients.
We are a passionate team with a real desire to deliver achievable and mutually beneficial results. With both multilingual and technical expertise, we handle requests from across the globe with professionalism and drive.
Headquarter : 2208, Building A, Xinghe WORLD Phase I , Yabao Road, Bantian Street, Longgang District, Shenzhen City, Guangdong
E-Mail : info@unindasia.com
Headquarter : 1st Floor, Winbase Centre, 208 Queen's Road Central, Hong Kong
E-Mail : info@unindasia.com
Headquarter : Room 1201, Building C1, Guangda We Valley, Keji 4th road, Songshan lake, Dongguan,Guangdong,China, 523808
Tel : +86-769-23299925/23299935
E-Mail : hr@unindasia.com